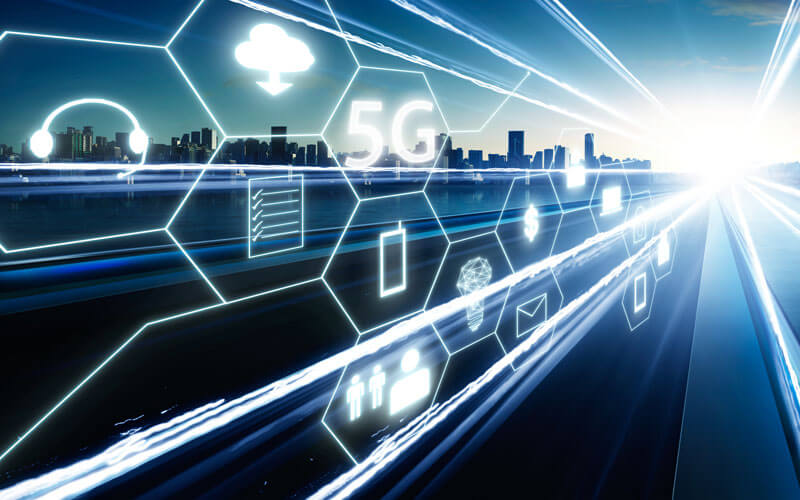 - High Speed/High Frequency Solutions -
Chant Sincere has advanced our High Speed/High Frequency R&D skill since 2014. Until now Chant Sincere is one of the industry leading connector and cable solution provider
- Production -
Our company's core philosophy: sustainable growth based on constant innovation, research, and development of new products.
- R&D -
The R&D Center at Chant Sincere leads the industry in research, design, and manufacturing of numerous key parts.
- Quality Control -
Quality first is the core believe in Chant Sincere. Our quality assurance department implemented stringent process and practiced continual improvement in our quality assurance processes to increasing customers' satisfaction level about our products.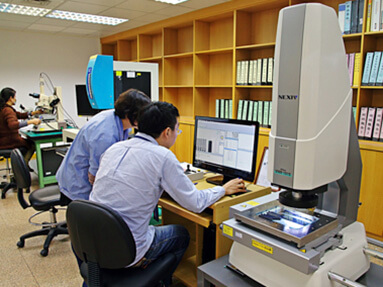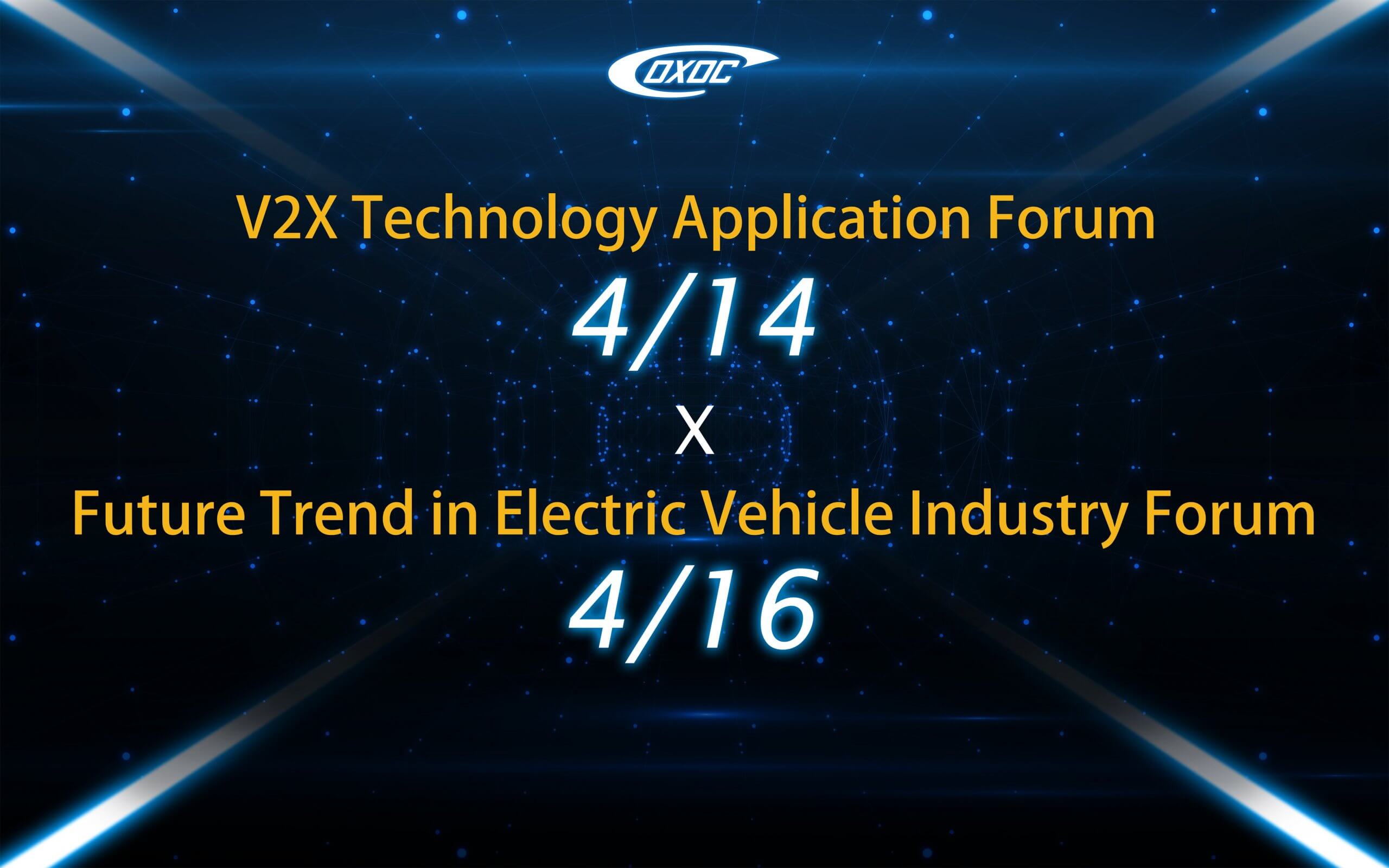 Visit us in Taipei Nangang Exhibition Center 2021! Date: 2021/04/14、2021/04/16 Location:Taipei Nangang Exhibition Center Booth:Hall1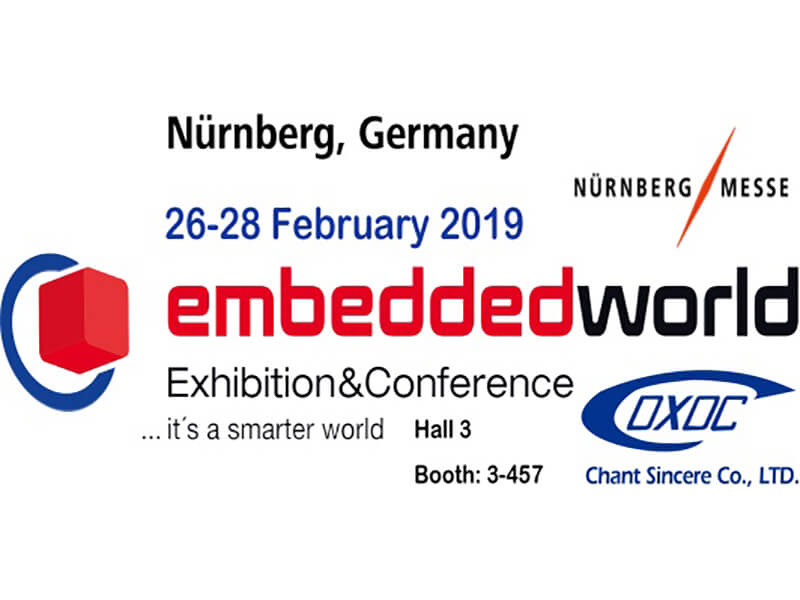 Visit us in Embedded World 2019! Date: 2019/02/26~2019/02/28Location:Nuremberg, GermanyBooth:Hall3/ 3-457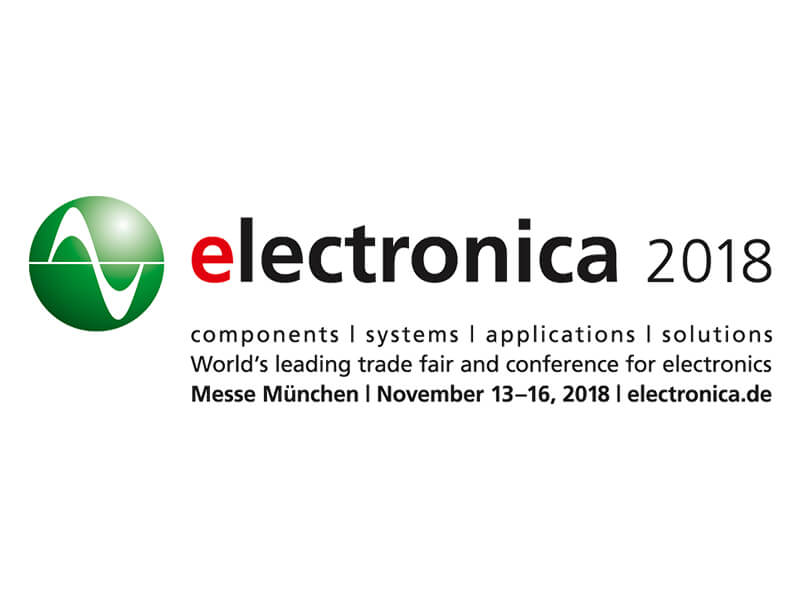 Visit us in Electronica 2018! Date: 2018/11/13~2018/11/16Location: Munich, Germany